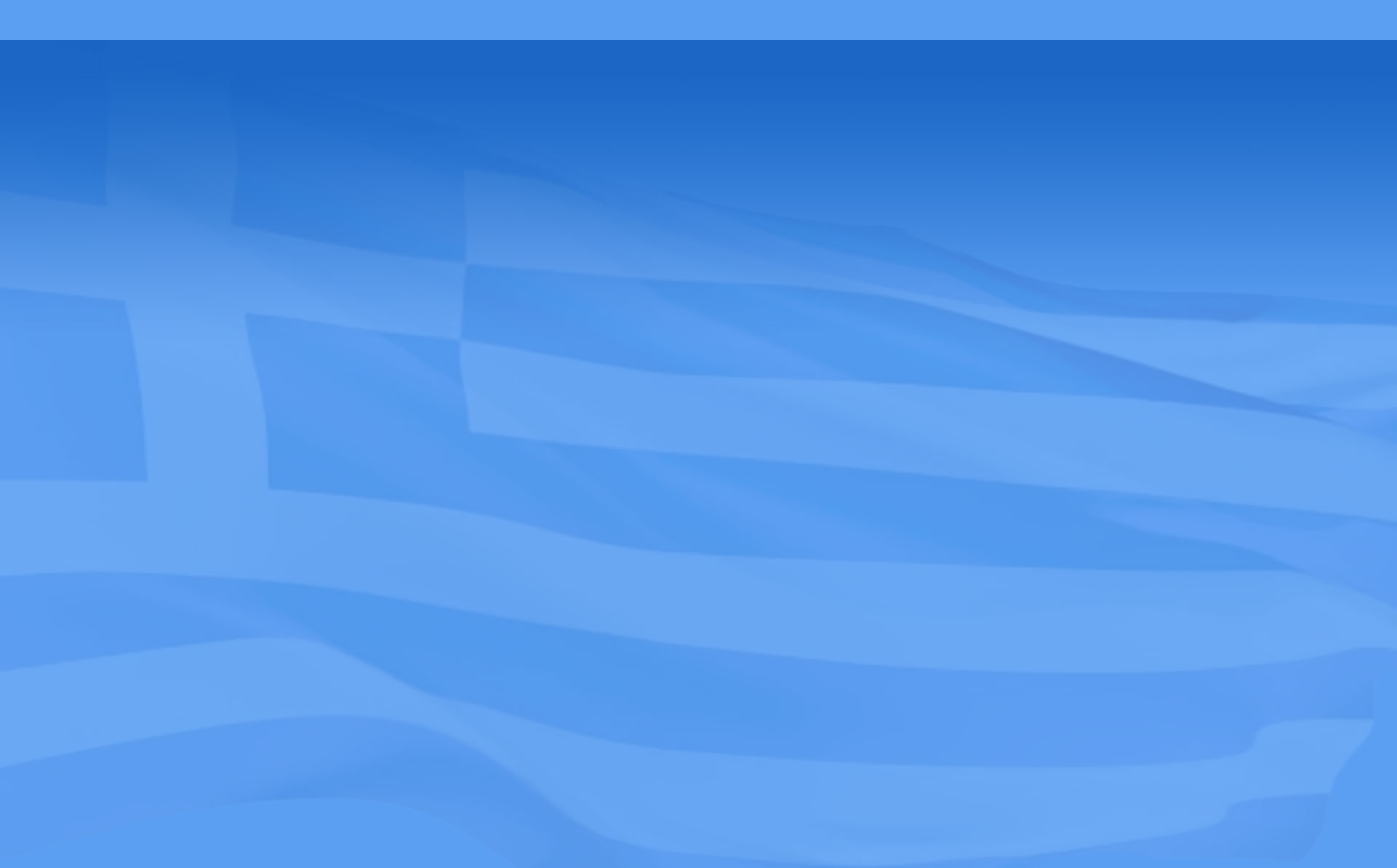 Registration Form / Αίτηση Εγγραφής
Year 2016-2017 / Σχολικό ΄Ετος 2016−2017
B. Payment Procedures
Payment in full must accompany each registration.
Registration fees are based on each student's family stewardship status with St. Nicholas Church or a nearby church. A certificate in good standing must be presented at the time of registration from neighboring church.
All current and past due Stewardship monies must be paid at the time of registration. Please see the Church Secretary to bring your Stewardship current.
Current stewards of St. Nicholas or families who wish to become stewards of St. Nicholas, please see the Church Secretary prior to submitting this registration form.
Tuition will not be refunded for registration cancellations after September 30, 2017.
Tuition: $650.00 per student which includes material fees.